Free Weekly Hunts
Give our free weekly Eventzee events a try. Each week we have worldwide photo hunts that anyone can play. Compete with people around the world and get a taste of what it's like to play Eventzee- maybe even take notes for your own hunt. Check the
Eventzee Blog
for new clues daily and see where you rank on the leaderboard in the mobile app. Share your experience on social media using #eventzee.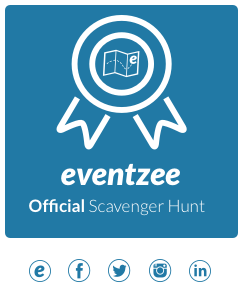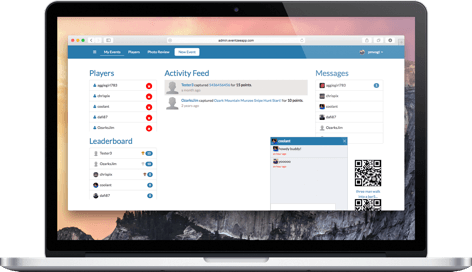 Start Your Own
Eventzee makes it easy to create your own scavenger hunt for work get-togethers, family outings, and much more. Whether it's for 200 people or 2, our feature-filled and user-friendly admin tools will get your game going in no time.
Choose Your Weapon
When you host an eventzee event, the choice is yours. Choose between a traditional photo-based scavenger hunt or a QR code-based hunt, where players use Eventzee to locate QR code stickers hidden in the wild. Determine winners based on timed hunts or points gained from scanning codes, or snapping the correct photos.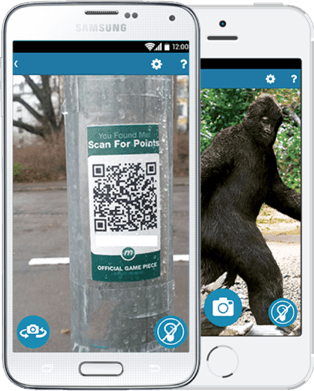 A Hunter's Toolkit







Make the most of your hunt with Eventzee's high-powered admin tools to keep you in full control of the game. Approve photos, award bonus points and change the game with real-time direct player messaging. Blast message all the players at once or privately message one- the choice is yours.
Start The Hunt Now


Contact us
to build your brand, advertise, and partner with Eventzee scavenger hunt app.